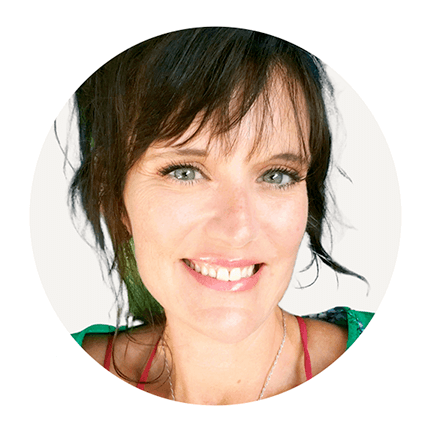 Medicine Woman
Tonya Steinborn
The Elements of Healing Retreat
September 29- October 1, 2023
Elements of healing is focused on reestablishing deep connections with...
Healing Clinic Services offers therapeutic treatments such as holistic and

nutritional

wellness consultations, reflexology, reiki, crystal sonic rejuvenation, sound healing, Ayurvedic head massage, and spiritual counselling.
Services are both virtual or in-person healing clinic in Nova Scotia, Canada
Book an appointment.
Workshops and courses encourages and enlightens us to begin looking at the hidden causes of our personal traumas and the  healing process.
The gathering of like-minded persons and those who thirst for beginner to advanced knowledge sparks enchantment and real change.

By knowledge and practice we enter the realm of wisdom and love, by noticing real changes and well-being.
Retreats offer the quiet space and re-connection to ourselves and nature.
Retreats are reserved for sacred time to

withdraw from our habitual lives to bring back harmony and activate our spirit.



Filled with insight, activities, compassion and laughter, these retreats are an intimate way of deepening ourselves.
Several attendees have expressed that these retreats are authentically life-changing.
My Favorites & Recommendations
As a wellness professional, part of what I do is to seek out high-quality products that will help achieve your goals.
My recommendations and favorites are products that I know and love and use both personally and professionally.
Nature knows best!
Take My Free Wellness Quiz for Your Personalized Recommendations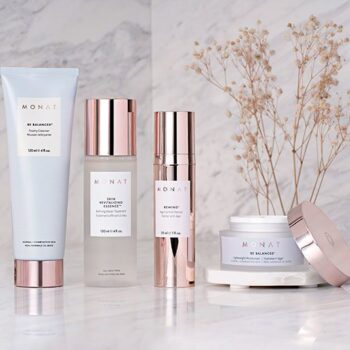 Take My Free Wellness Quiz for Your Personalized Recommendations
Any links found on this site to products or services may have affiliate links. This means that any purchases you make will result in compensation. See Disclaimer. I only recommend products and services I have either used myself or thoroughly researched.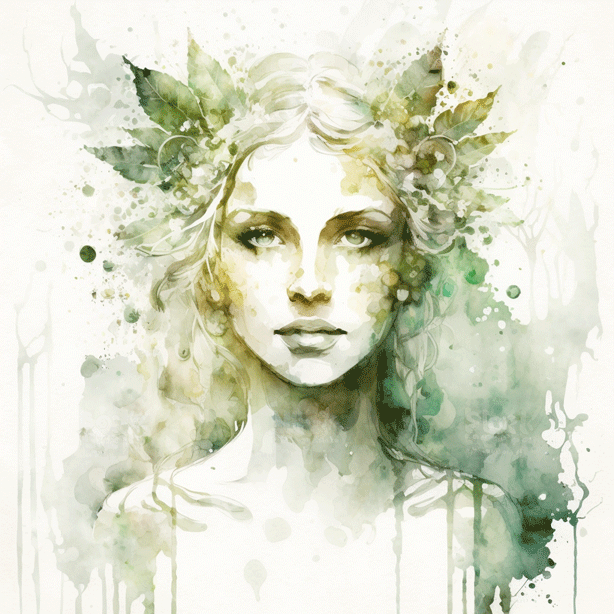 Subscribe for
Monthly Newsletter Exclusive Content Upcoming Events Special Offers
We never share your information with third parties and will protect it in accordance with our Privacy Policy